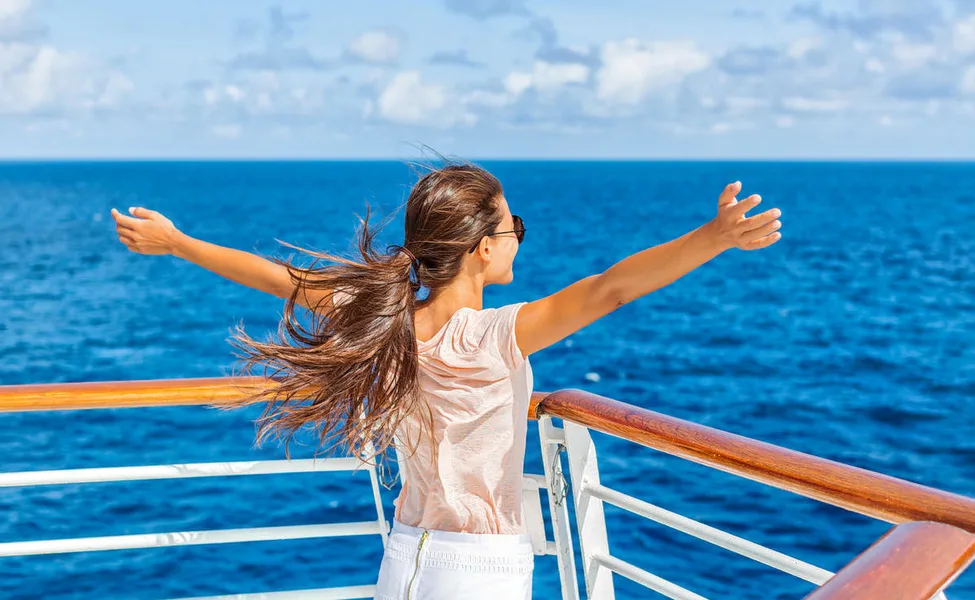 When you think about Italy the first city that probably comes to mind is Rome. The Capital is one of the most visited cities in the world, full of history, art and culture and is also one of the favorite destinations of Italian travelers. If you really want to know Italy, though, there are many other regions that you should visit, and it is much easier than it seems. Here's why you should book a tour from Rome to other Italian regions.
The variety of Italian landscapes
The regions of Italy are quite different from each other: there is the North, with some amazing cities such as Venice, Verona or Turin, but also the Alps and many stunning lakes; then there is Central Italy, which includes Rome, but also Tuscany with Florence, Siena and Pisa, and Umbria, with all its beautiful ancient towns. And if you prefer warmer weather, there is the South, with Naples, the Amalfi Coast and many other incredible locations and regions, such as Sicily or Calabria. Each region has so much to offer to the tourists: excellent food and wine, museums and art galleries, monuments and fountains, islands and beaches and much more. So it is important to visit some of these regions to fully understand the beauty of this country.
How to visit the other regions from Rome
The best tour agencies, such as https://www.romecabs.com/, offer the opportunity to visit Rome and then leave for a one-day tour to other stunning destinations. A private driver will take you to the Tuscan hills for a wine tasting experience, or to visit the most famous locations of the Amalfi Coast, such as Sorrento or Positano. And if you want to know more about one very peculiar region, you can book a tour of Umbria, with its jewels Assisi and Orvieto. An English speaking driver will take you for an incredible journey, then you can be back in Rome in the evening. A private tour with RomeCabs allows you to visit all the locations you prefer at your own pace, in a comfortable deluxe vehicle.